About Us
CHASE TONE, INC.'s Mission:
"Inspired By Tone®"

"We take a passionate approach in deciphering iconic, elusive tones– the same elusive tones that inspire you.  We design our professional-grade products to inspire you on whatever musical quest you seek — house rocker, local blues clubs, studios, large theaters and world concert stages. So step on your Chase Tone™ equipped pedals and live your musically creative life to the fullest. Professional-grade products, built out of passion, that truly inspire- now that's something worth playing."
President & Founder
Kyle Chase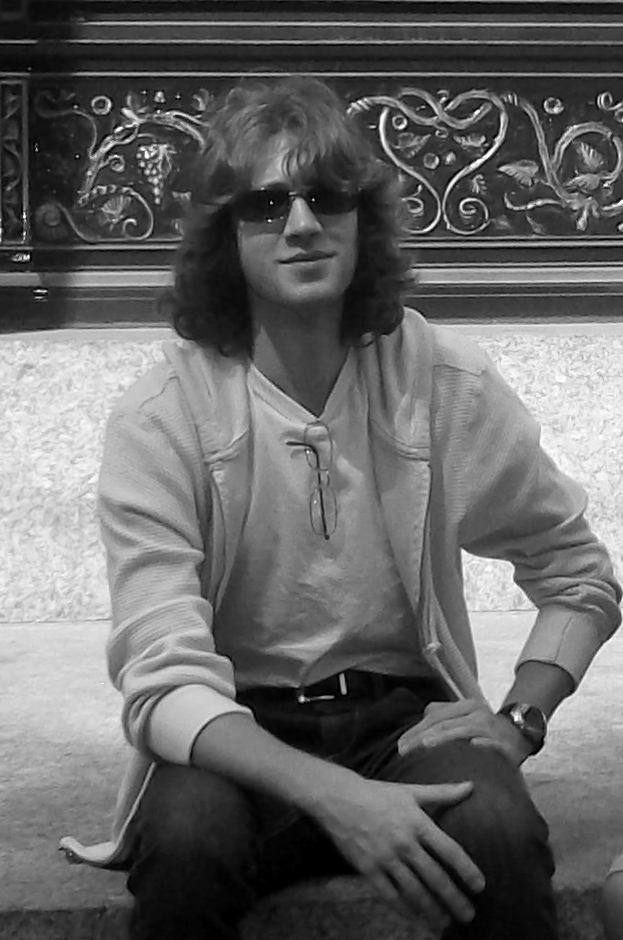 "Kyle Chase- possibly the world's most OCD builder of new-old-stock amps and effects. When it comes to hardcore authenticity in vintage gear replicas, no one tops Chase Tone™." 

Premier guitar Magazine
Please click the Premier Guitar Magazine for an in-depth interview about the detailed quality and care that goes into each Chase Tone™ product!